Plastic Tubing
Contact our Plastic Extrusions Sales department for further selections or for a quotation on a specific design:
Michael Casey Jr. - 508-583-8200 Ext. 3094 - casey93@barbourplastics.com
Barbour Plastics diverse range of extruded plastic tubing can be used in many fluidic and pneumatic applications. We can produce both flexible and rigid tubing in many Thermoplastic materials such as ABS, Acrylic, Polycarbonate, LDPE, HDPE, Styrene, flexible and rigid PVC, Silicone and many other custom compounds.
CUSTOM EXTRUDED TUBING:
Can be produced to your exact length requirement
Color matched to your specification
Durometer (hardness) can be modified to better suit application
5,000 ft minimum order for custom request (sometimes less)
1-2 week lead time for most requests
FLEXIBLE TUBING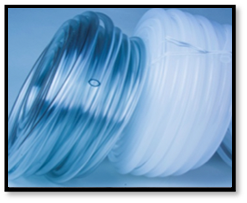 *Made to Order
RIGID TUBING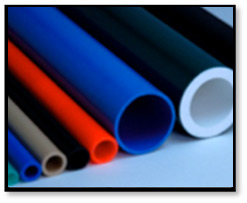 *Made to Order
LDPE TUBING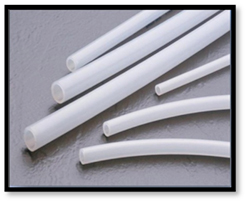 *In Stock
Click for PDF
VINYL TUBING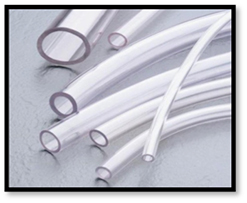 *In Stock
Click for PDF
HDPE TUBING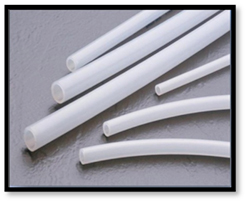 *Some sizes in Stock
SILICONE TUBING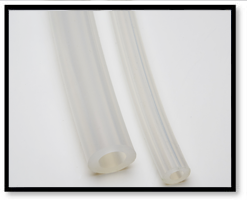 *3/8 and 5/8 OD in stock