3D Printing
3D printing allows us to validate the design before the tooling process. By proofing the product designs quickly and accurately, we can shorten the product launch cycle. With our completely in-house tooling capability, we are able to avoid tooling delays and get your products to you on time.
Our team of the best 3D printing experts and product designers use the most advanced CAD software in the business in order to ensure product quality and keep project execution as timely as possible.
3D prototyping reduces client risk by pinpointing any flaw in the design, whether aesthetic or functional, and allowing us to identify and correct it before going into the tooling process. This will also help you visualize and test the design prior to investing in tool tooling, saving you time and money.
When we're positive that you have the perfect design, our 4 wire EDM machines and 2 dedicated machine shops allow us to get your design right the first time. You'll get the best design in your hands quickly and efficiently.
Looking to get in touch? Give us a call at 508-942-7736 and we'll be sure to help you out with your request.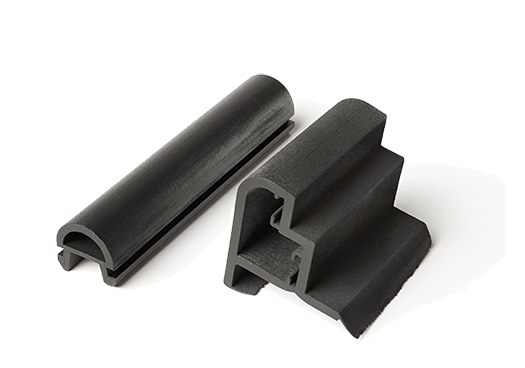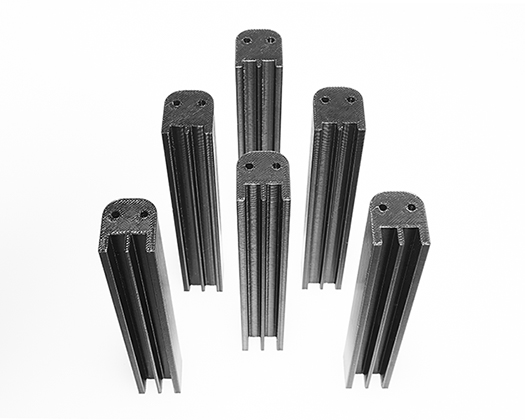 Tooling Process
The Barbour Plastics' engineering team uses the latest, state of the art CAD software to arrive at an efficient, cost effective design quickly. Once an optimal design has been realized and approved by our customer, our state of the art CNC milling equipment and our EDM cutting tools take over to produce precision tooling capable of achieving the close tolerances that you need. The fact that all of our tooling is produced in-house means faster turnaround time and lower tooling costs.