Piping & Welting Profiles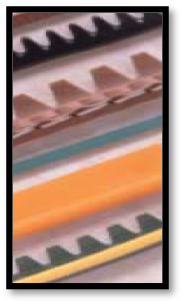 FLEXIBLE VINYL PIPING AND WELTING:
Barbour Plastics diverse product range of vinyl piping or welting profiles can help enhance the look of any upholstery, garment or luggage product at very economical cost. If you need quality binding trim products at very competitive prices then call Barbour Plastics. We will help you locate one of our existing products or easily create a new one just for you.
Barbour Plastics Piping and Welting Profiles can be: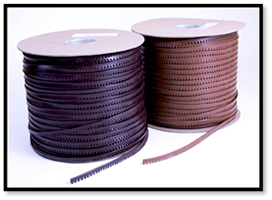 Matched to your color specifications or selected from over 50 stock colors.
Produced with an embossed grained or smooth finish
Flange can be notched or slashed to increase flexibility
Can be supplied stitched and or with a co-extruded urethane adhesive