Manufacturing
Barbour Plastics has two manufacturing locations: our headquarters in Brockton, MA with 127,000 sq. ft., and our Atlanta, GA plant with 60,000 sq. ft. With over 26 extrusions lines, Barbour Plastics is well equipped to meet your production requirements. Experts in packaging and shipping, we ship coast to coast as well as internationally.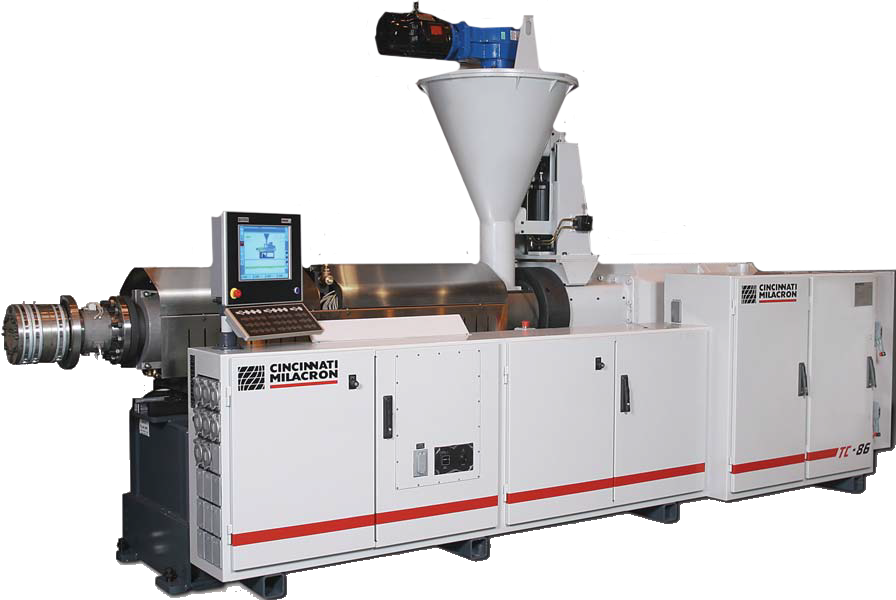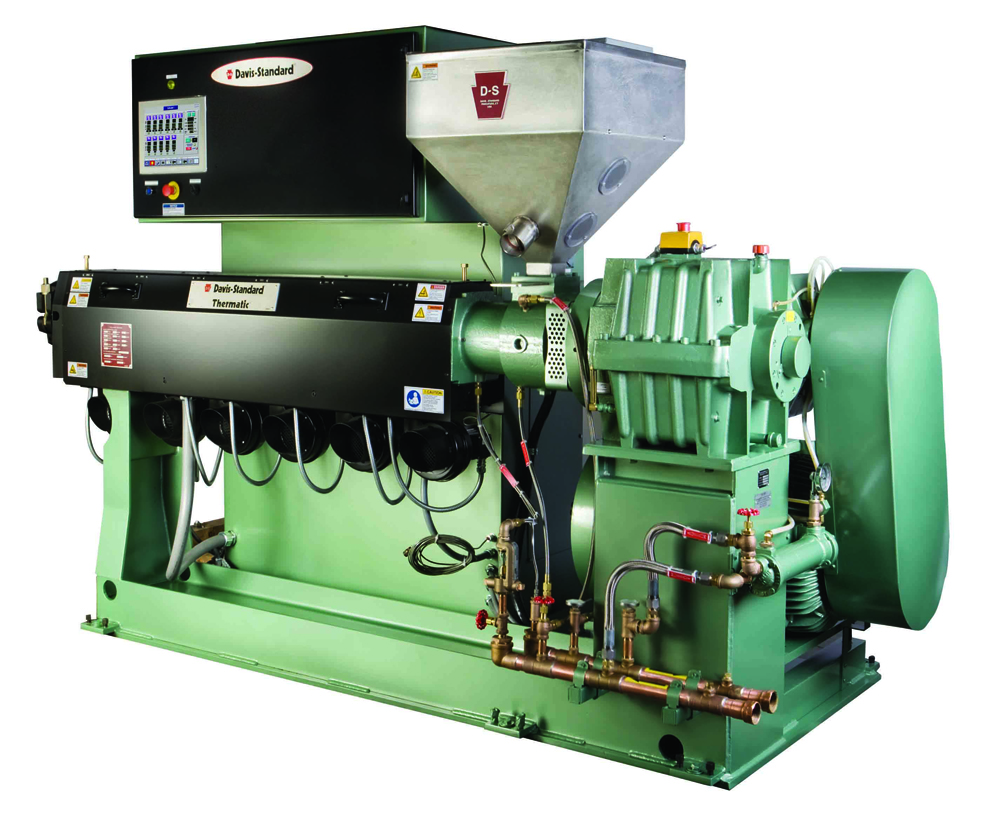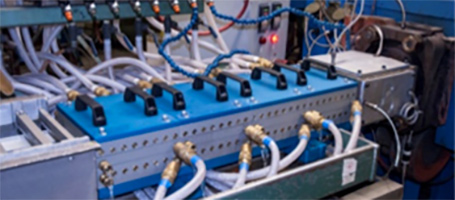 Fully equipped machine shop with Wire EDM, CNC Bridgeport's, Lathes, Surface Grinder and supportive ancillary equipment.
Experienced maintenance staff in extrusion with strong electrical, plumbing, welding and equipment building expertise.
Experienced Engineering staff in thermoplastic extrusion process and tool design.
Spacious warehouse to inventory many different types of finished products for JIT delivery request.
26 Extrusion lines – consisting of 2.5, 3.5, & 4.5 single screw machines. Twin screw extrusion machines, 60MM & 90MM. Co-extrusion machines ranging in size from 1 1/4" to 2 1/2"