Design & Engineering
Although Barbour Plastics offers many standard products, our real strength is utilizing our years of experience to custom design profile extrusions to meet your specific application requirements. From the many materials available to a multitude of design options, our engineers will always strive to find a solution that will not exceed the budgetary constraints of your project. We use the latest CAD software, including 3-D modeling and available rapid prototypes, to help you visualize and test the design prior to investing in new tooling. To further speed the process, once you are comfortable with the design, all tooling is manufactured in house.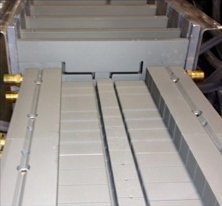 We use state of the art 3D CAD design software along with our years of extrusion die design experience to create custom tooling unique to each customer's application. With our 4 wire EDM machines and 2 machine shops, We control 100% of the designing and building of the tool in house.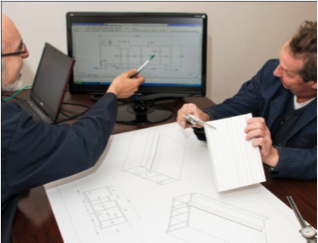 We can assist and advise in the plastic selection, profile design, tolerance review, and even packaging to ensure your product is exactly what you need for the application.
Our highly trained technical team of material experts, engineers, production staff, and QC personnel look at all facets of your part and the extrusion process to assure design and manufacturability. We pride ourselves on a 100% success rate achieving the design every time!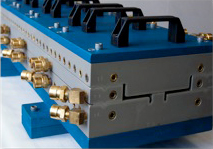 And, if the design calls for more than one material to be co-extruded together, Barbour Plastics can extrude up to three materials together in the same extrusion die. This is called Tri-Extrusion.
Many of our products are required to meet extended weathering testing and we have the equipment in-house to provide this service. Barbour Plastics has years of field testing showing how effective their materials are against degradation due to the environment. Selecting the right grade of thermoplastic is important and Barbour Plastics experienced technical team can help.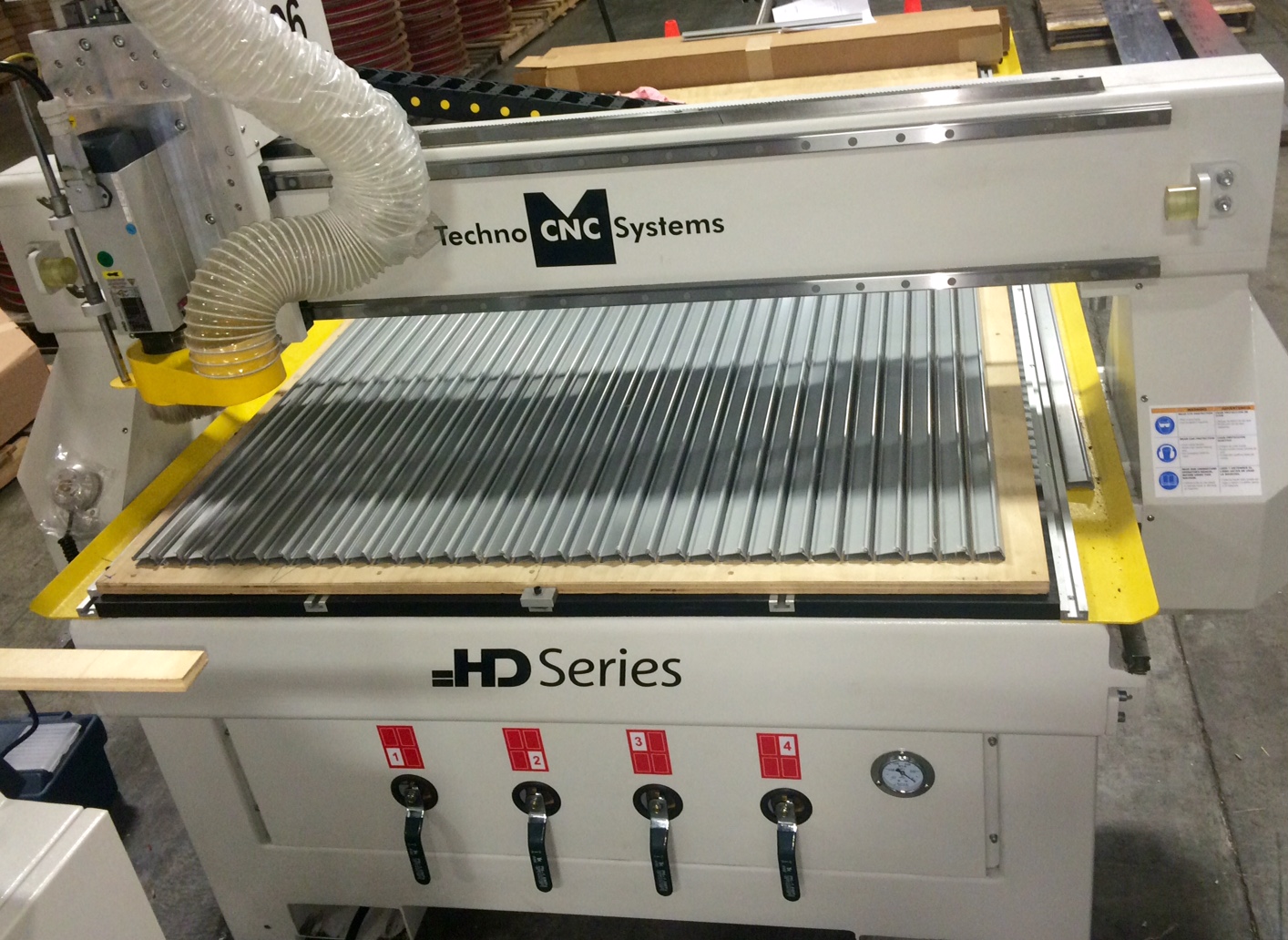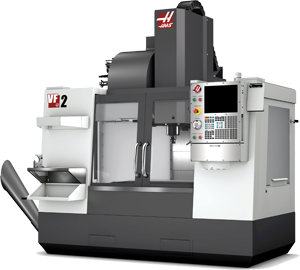 Barbour Plastics engineering capabilities are among the very best in the extrusion industry. However, we understand the need for quick delivery that is sometimes required on new projects and that tooling cost must be kept to a minimum Our sales team will listen to the requirements of the project and quote the appropriate tooling design to satisfy your request.
Tooling Process
The Barbour Plastics' engineering team uses the latest, state of the art CAD software to arrive at an efficient, cost effective design quickly. Once an optimal design has been realized and approved by our customer, our state of the art CNC milling equipment and our EDM cutting tools take over to produce precision tooling capable of achieving the close tolerances that you need. The fact that all of our tooling is produced in-house means faster turnaround time and lower tooling costs.