Quality Assurance
At Barbour Plastics, Quality is integral from the initial design phase through final production.
We manage project expectations with a total Quality system including:
Setting accurate drawing and dimensional tolerances with either 2D or 3D CAD
Geometry creation
Creating a process to produce consistent, within specification products
Ability to provide PPAP submission and SPC data as required
Extrusion tooling designed and built inhouse on our 4 Wire EDM machines
Accurate Measurement methods
Material Testing
Product Testing (impact, gloss, performance, ...etc.)
Color Testing
Consistently trying to improve both process and product
Audit the system and products as well
We utilize state of the art accurate measurement systems such as the MicoVu Vertex Automated Vision Measurement Machine. Click the video below to learn more.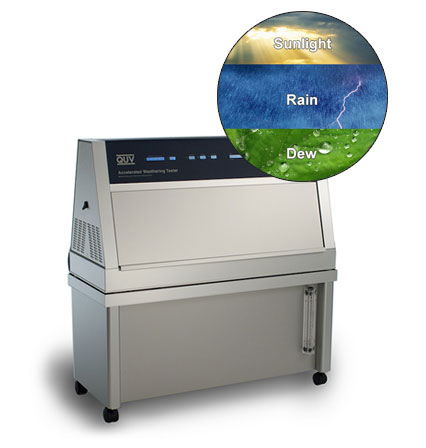 QUV Machines
When Weathering Matters...
We provide many types of material testing to ensure both the raw material and end product meet or exceed all specifications. This could even include accelerated Weathering testing with our two inhouse QUV Machines.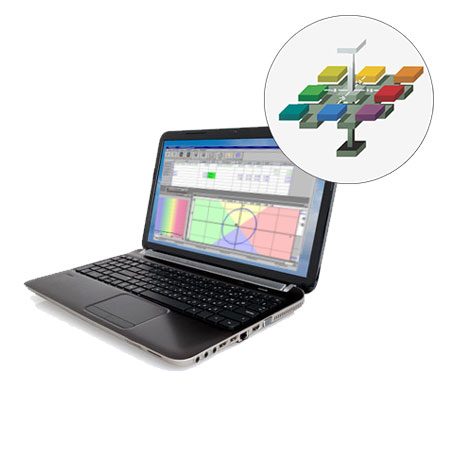 Color Spectrophotometers
When Color Matters...
We pay an acute attention to color by utilizing color spectrophotometers to accurately record and monitor color.
Our total Team commitment approach to quality is evidenced by our numerous customer Quality awards reinforcing that Quality is a priority at Barbour Plastics.
Awards & Accreditation